Falesia Policromuro, Arco
"Now I do very little climbing, who's got the time to do it? However, my life revolves around climbing: as well as having a company producing artificial climbing walls, I also work as a consultant for the development of outdoor tourism.
It all began in the 1970s. I was born and grew up in Verona, but I had always had a soft spot for the mountains. I graduated in geology and as soon as possible I became a mountain guide. A year after I had started climbing, in 1976, I arrived here in the "Busa". It was love at first sight, but there was almost nothing, the number of streets could be counted on the fingers of one hand, nothing else. In those years, climbing worldwide was shaken by a real revolution. Climbers, who until then were mountaineers and practised their activity at high altitude, began to descend into the valleys and climbed rock faces. Sport climbing was widespread in Italy especially in some places such as Finale Ligure, Val di Mello, La Valle dell'Orco, the Lecco area and also Sarca.
The new climbing arose as free climbing. A rope is no longer needed, as in the artificial climbing of the 1960s, but only for insurance. You go up short walls, one or a few pitches of rope, you start to use expansion nails which, in addition to making climbing safer, allow you to overcome walls that are not possible with the classic mountaineering nails. The equipment lightens and reduces the new climbing symbol to a harness, rope, shoes, quickdraws and a bag of magnesite. A minimalist wave that was also a philosophy of life.
Expanding nails and new equipment transformed the fall into an event without consequences, sport climbing was born, where only the athletic gesture counts, whether it is a top performance or a playful moment.
Among the pioneers and leading exponents of this movement mention must be made of Roberto Bassi, Heinz Mariacher, Manolo and Luisa Iovane, who imagined and climbed dozens and dozens of new routes on the mountainsides of Garda Trentino, some of which are considered works of art by climbers.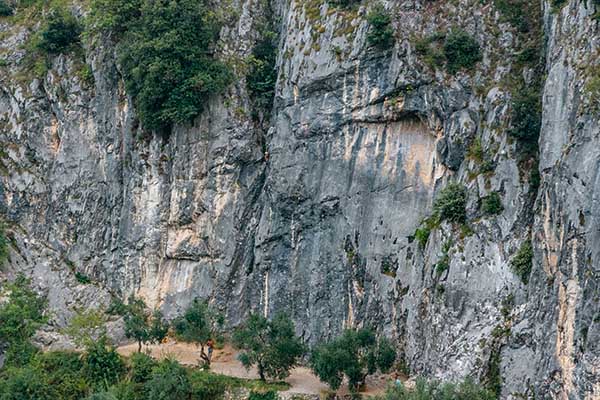 I also decided to move here, I wanted to participate in the birth of modern climbing. However, I tried not to confine myself within the walls of this valley, I continued to go around the mountains of half of Europe as a guide and so I realized the potential of Arco and Garda Trentino. I started working on an idea that had been whirling in my head for a while, a challenge which I still continue to contend with today: making Arco and Garda Trentino a reference destination for climbers all over the world.
Now it is easy to say, but then it was a real gamble to convince public administrations that four hippies with vans and sleeping bags could become tourist promoters on whom to take a chance. A lot of work had already been done spontaneously: thanks to the passion and activity of the climbers we could count on hundreds of incredibly beautiful routes, but there was no development project or an event that would attract attention.
In 1985 Andrea Mellano and Emanuele Cassarà organized the first sport climbing competition in Bardonecchia, the following year they proposed that Arco should get involved.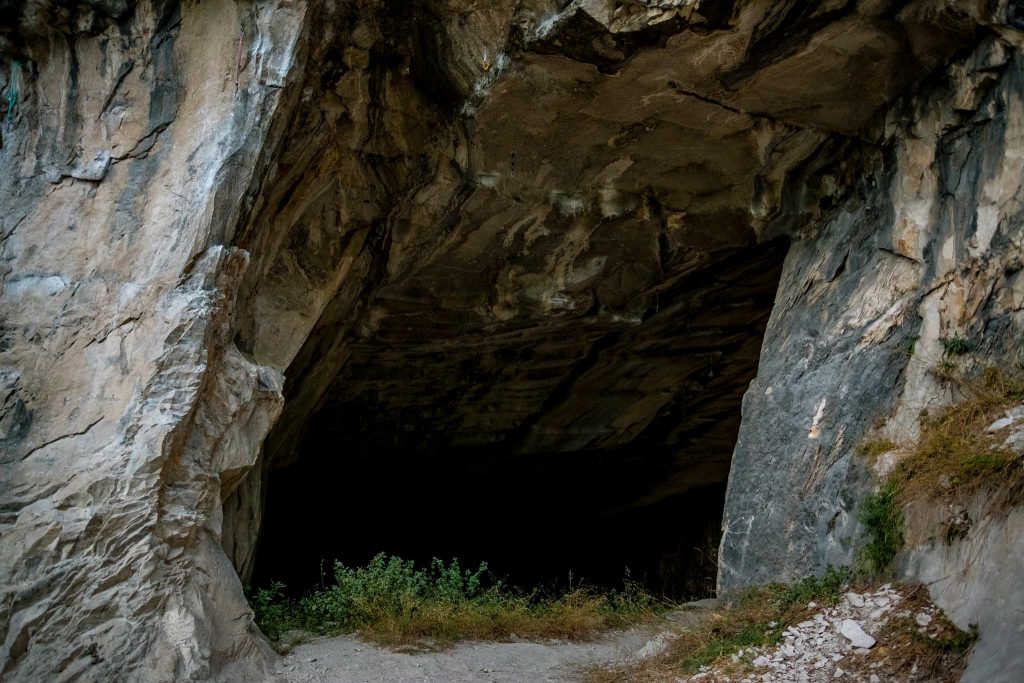 A group of public administrators, Enio Lattisi, Mario Morandini and Albino Marchi, understood that it could be an opportunity to revive the city's image and tourist economy.
In 1987 we invented the Rock Master, an event that for thirty years has been a worldwide reference for enthusiasts and which cannot be left out of the palmares of the strongest climbers. In 1987 we invented the Rock Master, an event that for thirty years has been a worldwide reference for enthusiasts and which cannot be omitted from the strongest climbers' prize list.
In parallel, there began the sequence of events which in the second half of the 2000s would have led to the creation of the Garda Trentino Outdoor Park: a large space dedicated to outdoor sports, under the direction of the Tourist Promotion Company.
As early as the 1990s, the first cliffs were equipped as part of a major enhancement project financed by the Province of Trento: it was such an innovative initiative that a specialized Japanese magazine featured it on its cover.
After a quarter of a century, the GardaTrentino Outdoor Park offers 15 cliffs – climbed every year by tens of thousands of enthusiasts – with over 600 lines equipped and regularly checked by the Municipal Administrations.
GardaTrentino has been and continues to be a climbing laboratory. Sport climbing has changed profoundly over the past 15 years. From a niche sport it has become a sporting and recreational activity for everyone. Of the estimated 5 million regular practitioners in Europe, the vast majority tackle the less difficult climbs. We fitted in with this trend and followed it with planned equipment for new cliffs in tune with these new users.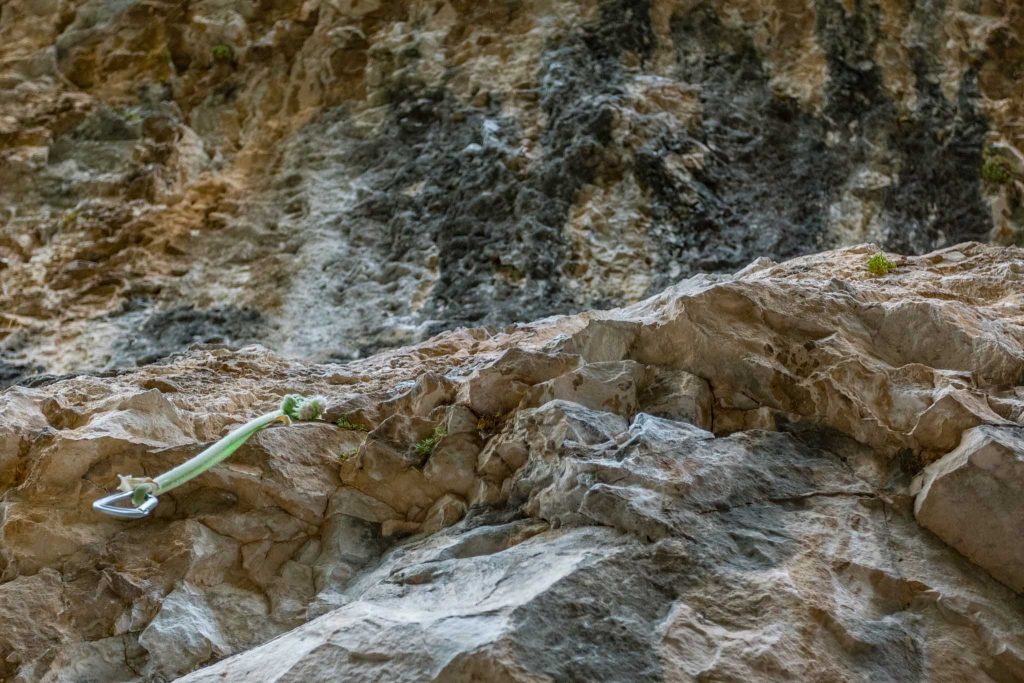 It is a challenge that we can claim to have overcome: every year tens of thousands of climbers choose Garda Trentino for their holidays and Arco has become the most important district specializing in the sale of climbing equipment.
The whole world is studying what we are doing: in the last six months I have been invited to China twice to talk about our project and experience.
As a young man, I used to go up from Verona to come to work here. When I used to arrive, by car, at Nago, I would look at the panorama: in front of me every time the whole valley opened up, from north to south, and I dreamed that one day it could become a large climbing park. This idea was at first a simple pipedream, then an obsession and, finally, after years of hard work, together with many friends, I saw it come true".