Apple strudel or strudel de pomi is the dessert par excellence of the culinary tradition of Trentino-Alto Adige. Packed with apples, raisins, pine nuts and really mouth-watering. Here is the traditional recipe!
What are juicy, sweet, healthy? Naturally, apples! A symbol par excellence of the Trentino gastronomic tradition, this fruit full of nutritional properties is the absolute protagonist of irresistible desserts and delicacies like the famous Strudel.
Its German name means vortex. This underlines its super rich interior consisting of apples, pine nuts, cinnamon and raisins.
Interesting Facts
It has to be said that there are over a thousand variations of this dessert! From the savoury one (which also includes many Trentino recipes such as potato strudel for example) to the sweet one which can contain the classic apples or pears, or grapes and still other variants with pine nuts being replaced by the more crunchy walnuts.
But it is in the pastry that various versions can be found. From shortcrust pastry to puff pastry but, in fact, tradition demands that the strudel de pomi should be made with the so-called "pasta matta" or "crazy pasta", which has a slightly hard consistency once cooked, but which allows you to "retain" the generous filling made of apples cut into small pieces (or slices).
We have turned to the famous Bauer (a cookbook that contains the history of Trentino gastronomy) for the recipe but, comparing it with those of our grandmothers, it must be said that it's exactly the same!
The Traditional Recipe for Apple Strudel
Mix 300 grams of white flour with 50 grams of sugar, an egg, a spoonful of Garda Trentino extra virgin olive oil, a pinch of salt and just enough milk to obtain a homogeneous and rather tender dough. Let it stand under a bowl for at least half an hour.
Then roll out this pastry until it is very thin, almost transparent! Our grandmothers used a cloth to roll up the strudel to prevent its breaking.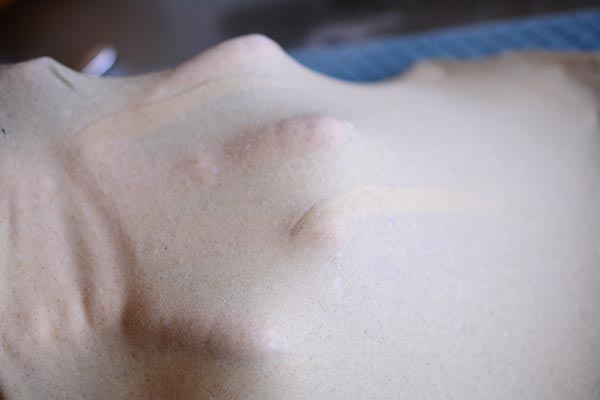 Previously you will have peeled and cut into very thin slices or diced the apples (adding lemon juice so as to prevent their blackening). Place the apples on the oval rolled pastry, add the cinnamon, the raisins previously soaked for at least 15 minutes in rum or Trentino grappa or, why not, Vino Santo. Sprinkle with sugar (also cane sugar), breadcrumbs and flakes of butter. The extra note of scent? A nice handful of grated organic lemon zest. Gently roll the pastry like a salami, give it the shape of a horseshoe and lay it on a previously buttered baking tin. Brush with milk or sugared egg yolk and place in a preheated oven for about 40 minutes.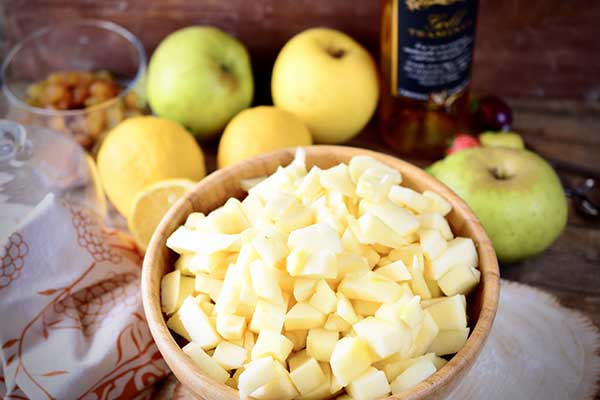 During cooking, if the liquid were to come out, place it on the strudel with a spoon so that a nice caramelized crust will form!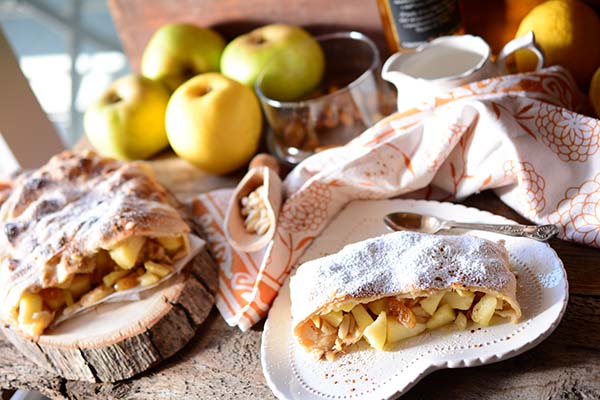 Apple strudel is a sweet to share with others. The classic Sunday dessert that brought together, around a beautifully laid table, the whole family, each with its own recipe, its own tricks and the ability to transform every slice of strudel into a real joy for the soul.